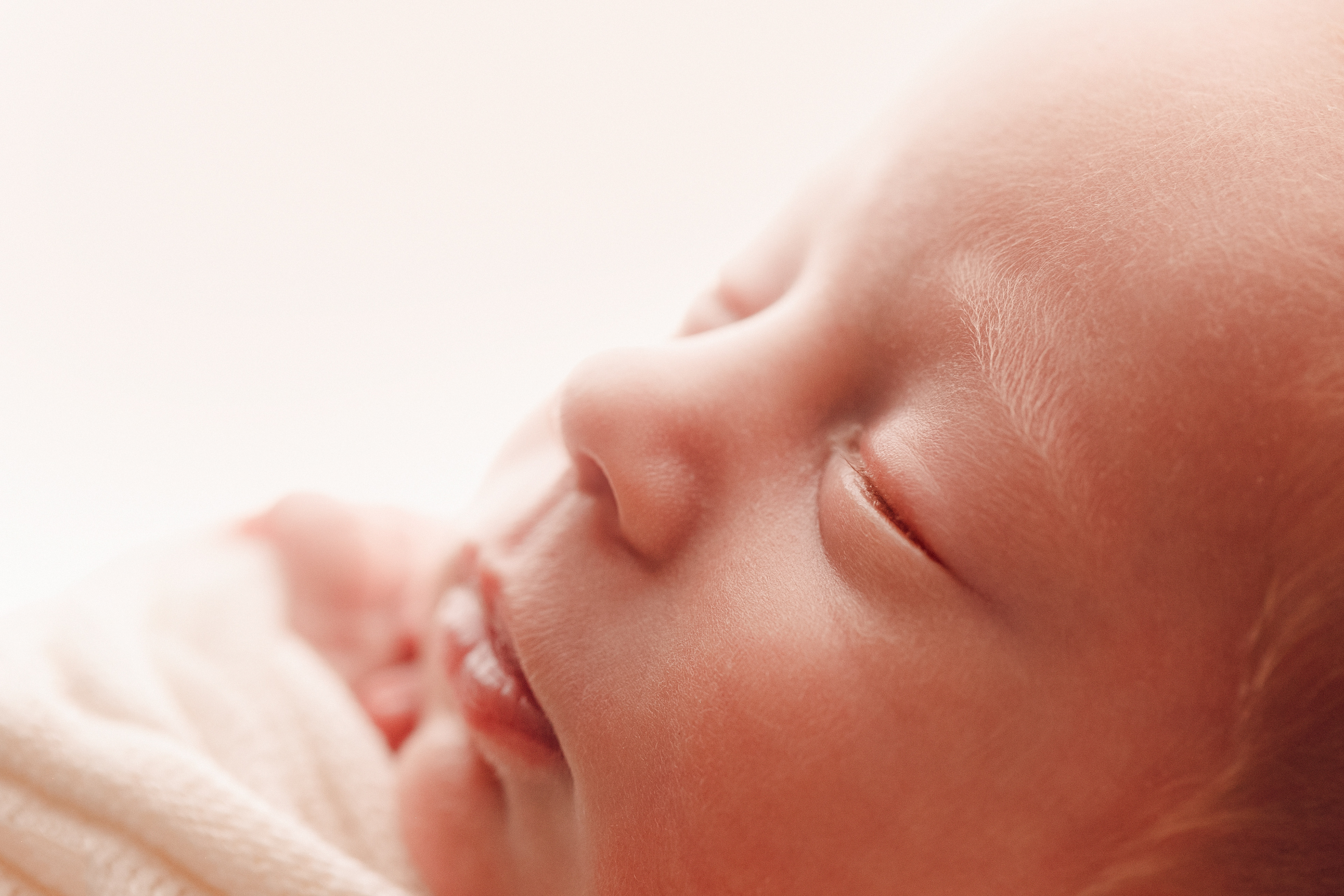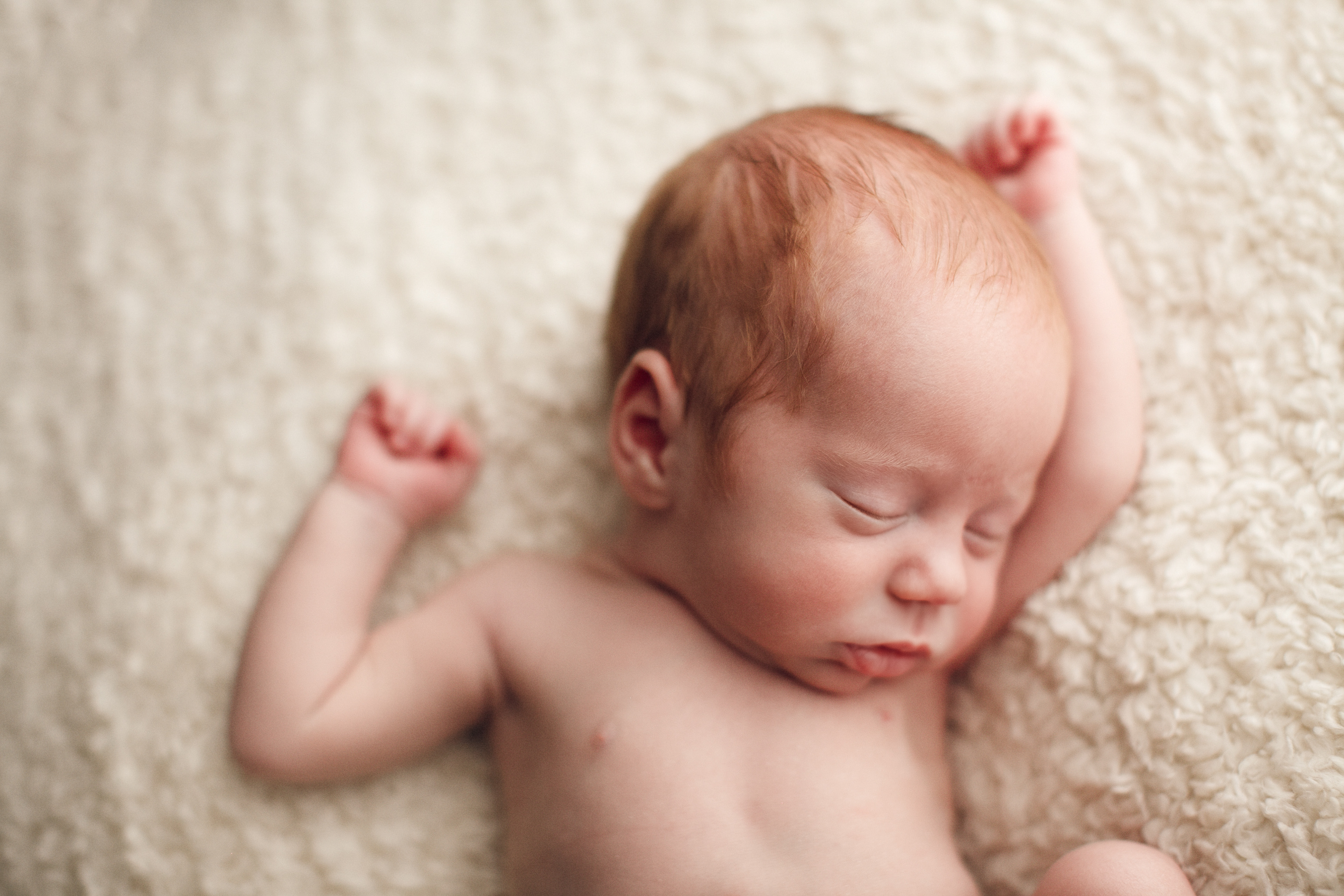 Hello! Thanks for finding me :) 
My name is Rebecca and I have been photographing newborns since 2010. I've been the "newborn photographer" in my family since much earlier than that, though. As the newborn photography industry has emerged, expanded, and refined itself, it has been my absolute pleasure to grow and challenge my own skills and vision along with my colleagues. 

My style focuses on baby, capturing their precious features and small size. I adore a neutral color palette so that baby's natural skin tones are perfectly complemented. I also find neutral colors to be timeless, and, if you choose to hang your images in your home (which I hope you do!) you'll find the images fit into most any home decor. That said, I have definitely been inspired by colorful items that clients have brought to their sessions: a hand-knit blanket, a bundle of fresh flowers, grandmother's quilt... I also have a collection of bonnets, headbands, newborn knitted outfits, and other items to style your session so it is not necessary for you to bring anything. 

I am the mother to 4 children, ranging from 16 years old to 6 months old. My husband and I have lived in Las Vegas for 18 years (oh my gosh I can't believe it's been 18 years) with a short move to our "home" state of Colorado in 2016.  Little Valley Pictures is my connection to our Las Vegas community, through which I am honored to welcome our newest and smallest residents. 
Due to the ages of my littlest children, I have limited availability for photography sessions. It is important to me to focus on motherhood as well as balance my love of photography, and my business reflects that. It would be my pleasure to work with you and your expanding family. Booking during pregnancy is highly recommended.
Please inquire at littlevalleypictures@gmail.com or complete an inquiry form below: