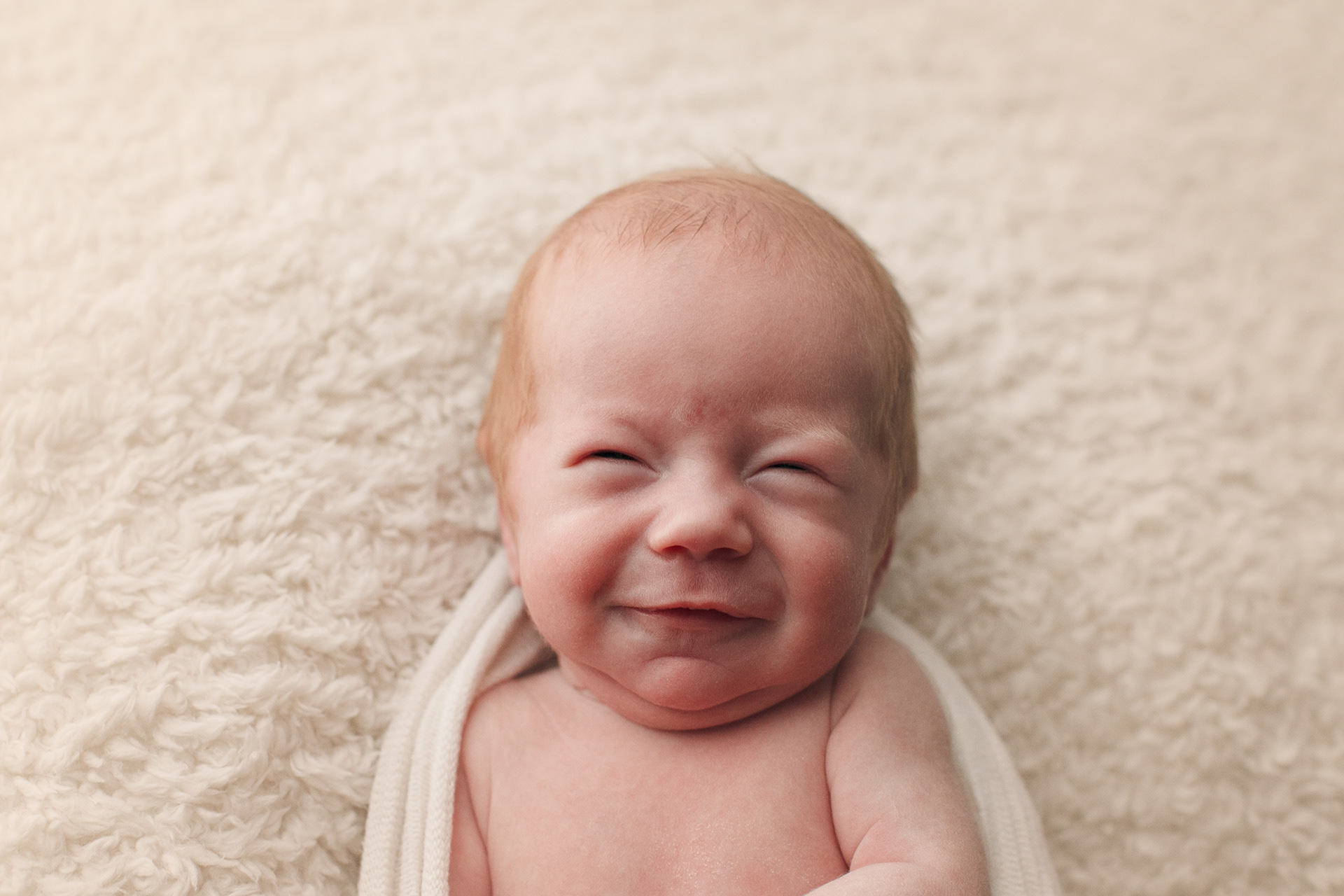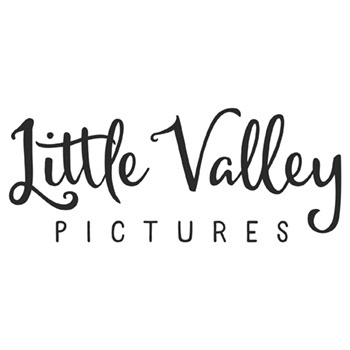 We are so happy to announce our new brand name Little Valley Pictures!!! 
After many years going by Rebecca May Studios, we are ready for a change in name that reflects our beautiful Las Vegas Valley and represents our littlest residents.
As always, thank you for your support! If you or your loved ones are expecting a little one in the Las Vegas area, please contact me at littlevalleypictures@gmail.com or through the "contact" form at the top of this page. 

~Rebecca